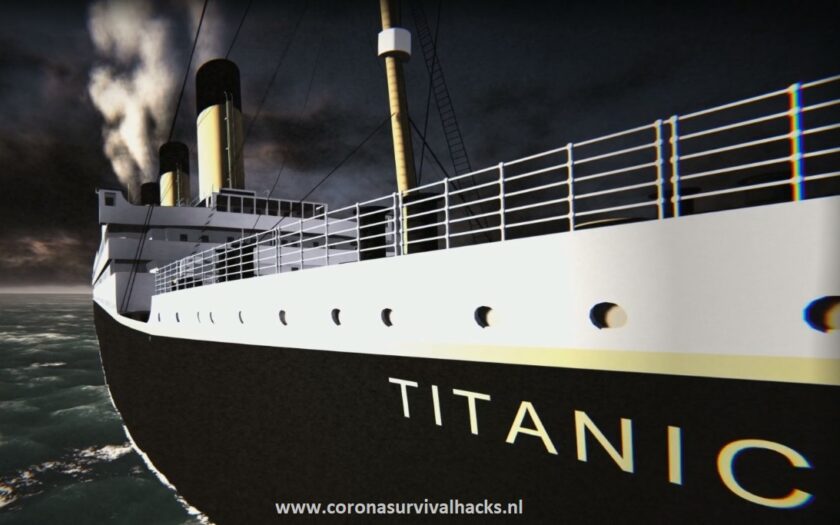 Updated: September 30, 2023
Goedemorgen.
er wordt online veel gepraat, ook op sociale netwerksites zoals Linkedin, over 'de bankier van de toekomst' en toekomstige vaardigheden, future skills, in het bankwezen en welke vaardigheden, welke future skills je nodi zou hebben. Het antwoord op die vraag is wat mij betreft: 'dat hangt ervan af'. Waarom?
1) Omdat er twee 'soorten' bankiers van de toekomst zijn:
50plus bankiers;
young bankers.
2) Omdat er twee soorten 'De bankier van de toekomst' vaardigheden nodig zijn om bv de Covid-19-crisis te overleven:
zachte vaardigheden ('soft-skills')
digitale vaardigheden ('digital-skills').
3) Omdat er verschillende 'De bankier van de toekomst'-rollen mogelijk zijn voor jou als je dat wilt.
Er zullen verschillende toekomstige rollen zijn in corporate banking en er zullen toekomstige rollen zijn als zelfstandig ondernemer in het bankwezen, als oprichter van een startup of als manager van bijvoorbeeld een scale-up. En je kunt deze regels bijvoorbeeld combineren als parttime online ondernemer zoals ik dat sinds 2000 deed als mijn plan-b.
Hulp nodig bij je persoonlijke 'bankier van de toekomst' right-skillingplan?
Als je nu een start wilt maken met je eigen persoonlijke right-skilling plan als 'De bankier van de toekomst', bel me dan vandaag op 06-34387806 of stuur me hier een e-mail om nu een gratis online afspraak te maken.
Tony de Bree werkte 26 jaar bij ABN AMRO en maakte sinds 2000 en 2011 met vallen en opstaan de transitie van 'bankier naar ondernemer' met zijn eigen "plan b". Hij is een digitale strategie en adviseur, spreker, docent en business coach en seriële schrijver van een groot aantal how-to-books en eBooks in het Nederlands en Engels. Sinds het begin van de Covid-19 crisis helpt Tony corporates, startups & scaleups om de crisis te overleven en een kleine groep (ex) executives om de transitie 'van medewerker naar ondernemer' te maken als een succesvolle zelfstandige hybride ondernemer of b.v. een succesvolle oprichter van een FinTech- of RegTech-startup.