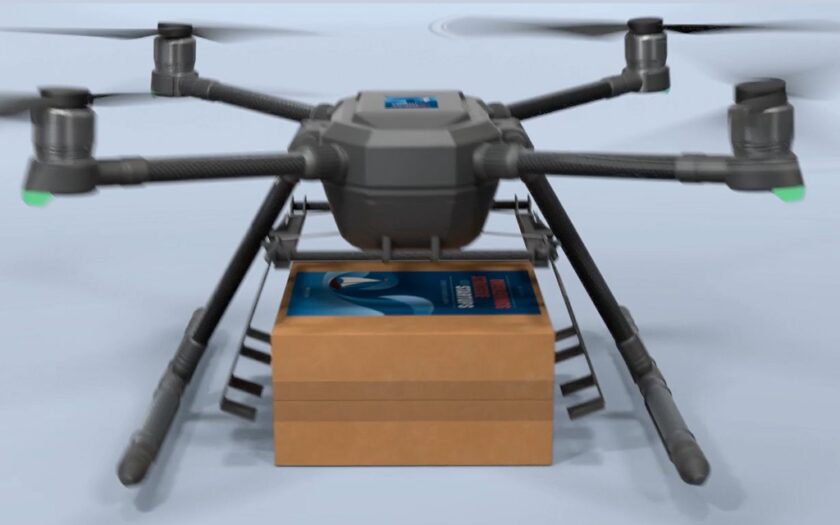 Goede morgen,
het maakt niet uit of je bergen beklimt of je een ondernemer bent, in principe moet je er altijd voor zorgen dat je 'een goed noodpakket' of overlevingspakket bij de hand hebt. 
Wat zit er in een goed noodpakket?
Een goed noodpakket bevat de belangrijkste zaken die je zéker bij de hand moet of wilt hebben. Ze vergroten je kansen om een ramp, calamiteit of noodsituatie zoals Corona in dit geval goed te doorstaan.
En hetzelfde geldt voor een goed noodpakket voor startups om Corona te overleven. 
Een ding is zeker: financiele steun waar veel belanghebbenden uit de 'oude normaal economie', de 'zoveel mogelijk schulden maken' mensen uit 'groep 1 (zie hier) het uit eigen belang vooral over hebben, lossen je echte problemen niet op. 
'Een goed noodpakket voor startups is meer dan alleen maar financiele steun'.
Wat er wel in moet zitten? Er moeten gemakkelijke hulpmiddelen in zitten waarmee je:
op korte termijn kunt overleven door alle 'ballast over boord te gooien'; 
als je dat gedaan hebt, snel een probleemanalyse kunt doen;
snel je verdienmodel, je startup organisatie en je startup ecosysteem kunt aanpassen;
je nieuwe koers uit kunt zetten om je overlevingskans te vergroten. 
En dat moet je snel doen waarbij je bottom line en je financieringsstrategie EEN van de elementen is.
Meer info over een compleet noodpakket voor startups vind je hier.
Meer blogs, diensten en digitale producten rond 'Overlevingsstrategie voor startups' en hoe je de kans dat je als startup of als starter Corona overleeft en er beter uitkomt, kun je hier lezen.
Tony de Bree
p.s. Als je 'Kan het vliegen?' al hebt aangeschaft heb je al een voorsprong trouwens.