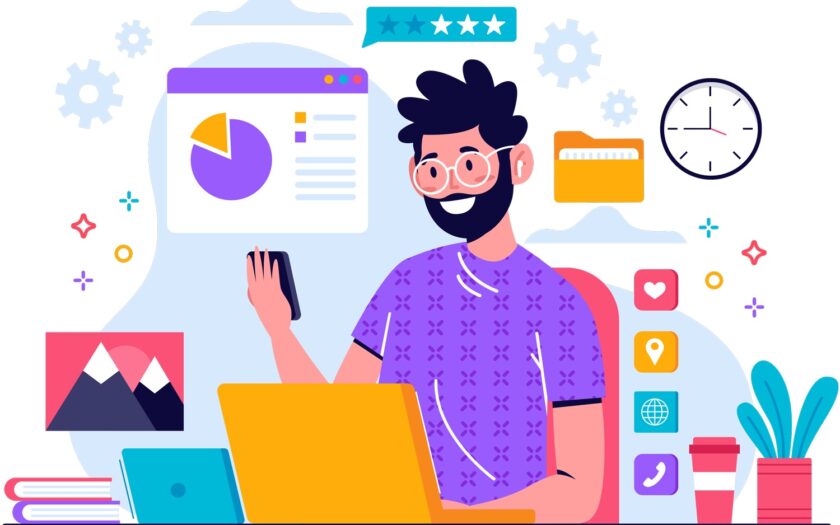 Hallo, hoe gaat het? 
op de radio, op de t.v. en in de mainstream media werd meesmuilend gesproken over Trump en de media in de Verenigde Staten. En klopt men zichzelf op de borst vanwege de eigen 'professionaliteit'. Maar in de praktijk is er in Nederland ook al heel lang sprake van een 'Twittercratie'.
Wat is een Twittercratie? 
Een Twittercratie is een regeringssysteem of besturingsmodel waarin besluitvormers en andere invloedrijke stakeholders en online influencers zoals mainstream-journalisten, zich laten leiden door wat er op Twitter wordt gezegd en gedaan en wat 'trendy' is.  
Lees meer: 'Wat is een digibeet?', 'Wat is een digibetocratie?' en 'Kennis van oude-normaal economen is irrelevant" 
In aantallen dagelijkse gebruikers gaat het ongeveer om 1 miljoen Nederlanders waarschijnlijk die op Twitter actief zijn. In aantallen dus een kleine digitale groep, maar als je naar de invloed kijkt op proriteiten, beleidsbeslissingen en op de verkiezingsprogramma's, dan is die enorm.
Deze 'digitale micro-kosmos' en de mensen met hun netwerken daarin, zijn de-facto een belangrijk onderdeel van onze 'groeien-moet'-economie en speelt een belangrijke, nee zelfs cruciale rol bij het in stand houden daarvan. Ze leven in hun eigen digitale wereld en ze kijken vooral naar elkaar. 
Hoe de Twittercratie in Nederland precies in detail werkt, zal ik in een volgend blog uitleggen. 
p.s Let's connect op LinkedIn of op Instagram.