Pivoting your life
Life Balance In The New Normal. Since the start of the Covid-19 pandemic, entrepreneurs, senior managers and employees are struggling to find the right...
Read more »
What is pivoting your life ? Covid-19 has had and still has an important impact on our personal and professional life. And that is...
Read more »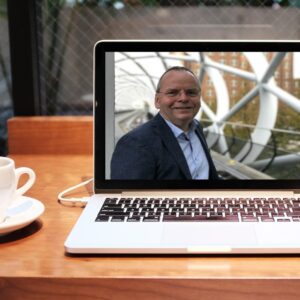 Morning, The moment when change is necessary for your life, to 'pivot your life, can be challenging to pinpoint. Sometimes we seem to hover...
Read more »