Working from home
Life Balance In The New Normal. Since the start of the Covid-19 pandemic, entrepreneurs, senior managers and employees are struggling to find the right...
Read more »
Many corporates, SMEs and local businesses are having difficulties to survive since the beginning of the Covid-19 pandemic. But lockdowns also present important opportunities...
Read more »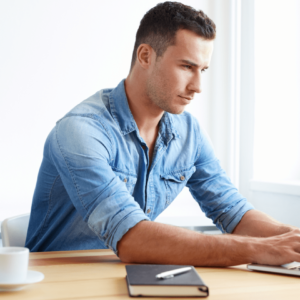 Morning. Here are my three personal tips to continue your professional life working from home. Set up a home office Advancing or maintaining your...
Read more »