Video Marketing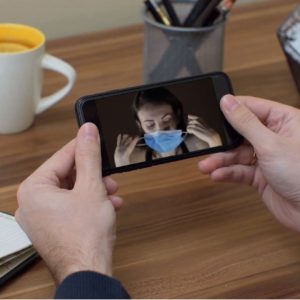 You probably already know that videos can prove to be one of the most effective marketing tools you can use today. However, you may...
Read more »
Hi, Many marketing videos are between 30 seconds and 2 minutes long, but what about using videos that are even shorter than that? Is...
Read more »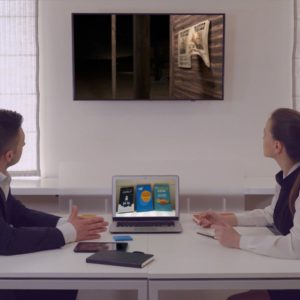 Are you wondering whether or not you should be investing in type of video marketing during this Corona-crisis? The answer is 'yes'. If you're...
Read more »