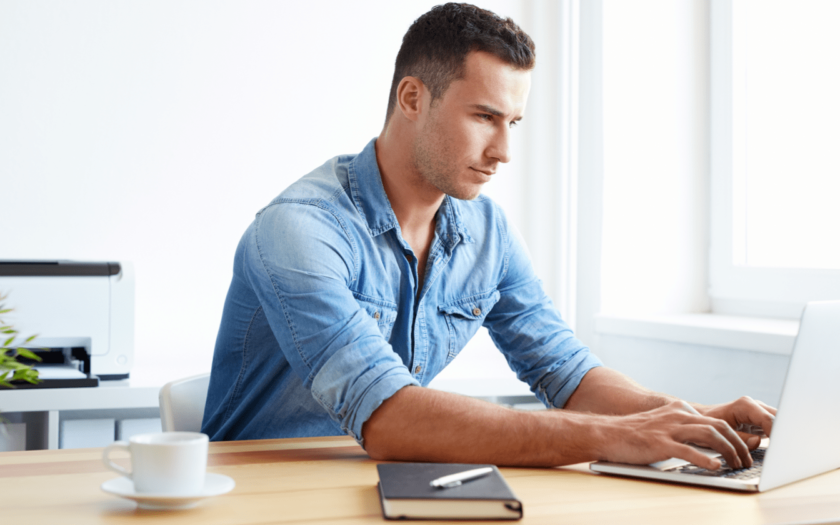 Morning. Here are my three personal tips to continue your professional life working from home.
Set up a home office
Advancing or maintaining your professional life does not have to stop because you are home bound during this Corona-pandemic. You can still achieve the same excellence that you are well-known for at the office while at home. There are a few things you can do to make the home environment conducive to office work. Setting up a home office is a great place to start. Make sure your home office is as tidy as the office you usually use.
If possible, you can even dress formally to give yourself and everyone around the house the sense of how important your office hours are. Allocate 6 to 8 hours to continuing with your work and do not allow any interruptions. Make sure your home office resembles your regular office where possible.
Talk to your loved ones about the need for quiet hours
Working from home has many advantages, including controlling your schedule, working in your terms as well as maximizing on time otherwise wasted traveling to the office. Nonetheless, working from home comes with its share of disadvantages, such as constant interruptions as well as noise. Therefore, talking to your loved ones about the need for quiet hours free from interruptions is essential.
Make sure everyone understands that you will not tolerate any disturbances unless there is an emergency. In this way, you will be able to concentrate better, and it will show in the quality of the work that you produce. That is how you can continue enjoying your work in a pandemic.
Understand working from home is as crucial as working from the office
The quality of your work is determined by how you approach the work you do. If you treat working from home differently from working from the office, the quality of your work will show. Avoid producing below standard practice by carrying out work you do from home the same way you handle work from the office.
Keep in mind that all that matters is that you are producing quality work. Stay in touch with your supervisor and your colleagues if you are working on a project that requires communication.
Corona Survival Hacks (English)
In these blogs I will share my personal honest day-to-day 'Corona survival hacks' especially as digital business owner to help you to define and implement your own survival strategy fast and survive the Corona-crisis by making money AND saving money working from home.
If you have any questions or requests, please do not hesitate to contact me here, ok?
Kind regards,
Tony de Bree