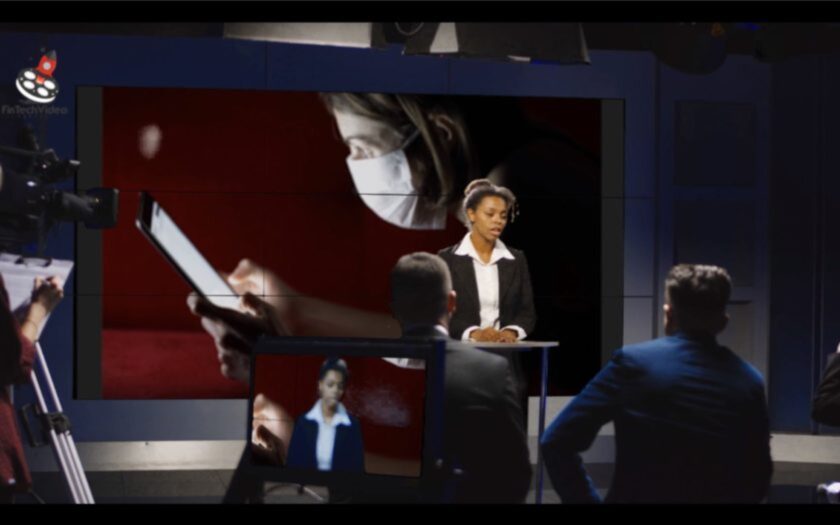 Morgen.
Ik weet nu hoe het met jou is, maar wat mij betreft is bij alles waar veel over gesproken wordt op dit moment en dus ook bij een 'leven lang leren' eigenlijk de enige belangrijke vraag:
'Wat moet IK er nu mee in MIJN SITUATIE?'.
Dat is een hele goede vraag en zeker als het gaat over je eigen toekomst! Het antwoord op die vraag hangt allereerst af van 1) wie JIJ bent en 2) in welke situatie je verkeert 3) wat voor jou de beste opleiding is op dit moment en niet onbelangrijk 4) wie gaat er betalen?
1) Wie ben jij?
We zijn allemaal anders. We hebben een verschillende leeftijd, we hebben allemaal andere manieren van leren, we hebben meer of minder tijd, meer of minder energie en/of meer of minder geld en zo kun je nog wel even doorgaan. 
We hebben allemaal een ander persoonlijk profiel met andere soft en hard-skills.
2) Wat is jouw persoonlijke situatie?
Daarnaast maakt het met betrekking tot hoe je 'leven lang leren' invult op dit moment en waarom wat je welke opleiding kiest nogal wat uit of je 1) een executive, manager of medewerker in vaste dienst bent en je je al dan niet vrijwillig wilt om- of bijscholen, of 2) je op het punt staat om je vaste baan al dan niet vrijwillig te verlaten of 3) dat je zelfstandig ondernemer bent, een oprichter van een startup, directeur van een scale-up of DGA van een MKB-bedrijf en je zelf geld moet verdienen en zorgvuldig moet kijken naar waar je op dit moment je geld aan uitgeeft en wat je er op korte termijn aan hebt.
Meer: Wat is 'leven lang leren'? / 'Mogelijk 1 miljoen werkloos door Corona. Wat is jouw 'plan b' ?'.
3) Wie gaat het betalen? 
Het maakt nogal wat uit wie de online en of offline opleiding, training & coaching moet betalen. Toen ik nog bij ABN Amro werkte bij Training & Development, zag ik dat veel mensen vaak meerdaagse opleidingen en trainingen kozen om a) er even uit te zijn, b) omdat het verplichte modules waren of c) omdat 'de baas' het toch betaalde. Herkenbaar?
Als je het echter zelf moet betalen omdat je ondernemer bent en zelf verantwoordelijk bent voor geld verdienen in deze moeilijke tijd, is het een heel ander verhaal. En op een andere manier geldt dat ook voor als je nu nog een vaste baan hebt, maar je snel in de zomervakantie je nog wilt bijscholen of als je al aangezegd bent. In al die gevallen moet je wel goed opletten en moet je de juiste keuzes maken. Het is immers 'je eigen geld' en het gata over jouw toekomst en dat van je gezin b.v.
4) Wat is voor jou de beste opleiding op dit moment?
Een van de grootste problemen waar je op dit moment voor staat is 'wie kan ik vertrouwen?' en dat geldt zeker ook voor eerlijk opleidingsadvies. Veel traditionele grote opleidingsinstituten bieden weer hun gebruikelijke dure opleidingsprogramma's aan, maar nu online. 
Is dat het beste voor jou in jouw situatie? Dat is de vraag. 
Als je dringend eerlijk 'opleidingsadvies' of andere hulp nodig hebt, maak dan een afspraak via 06-34387806 (whatsapp), Skype me via tony.de.bree of email me hier.
Mvg
Tony
p.s. Bookmark deze blogs als je meer praktische tips & aanbevelingen over een 'leven lang leren' wilt krijgen om de crisis te overleven. Of je nu een vaste baan hebt of dat je zelfstandig ondernemer bent.