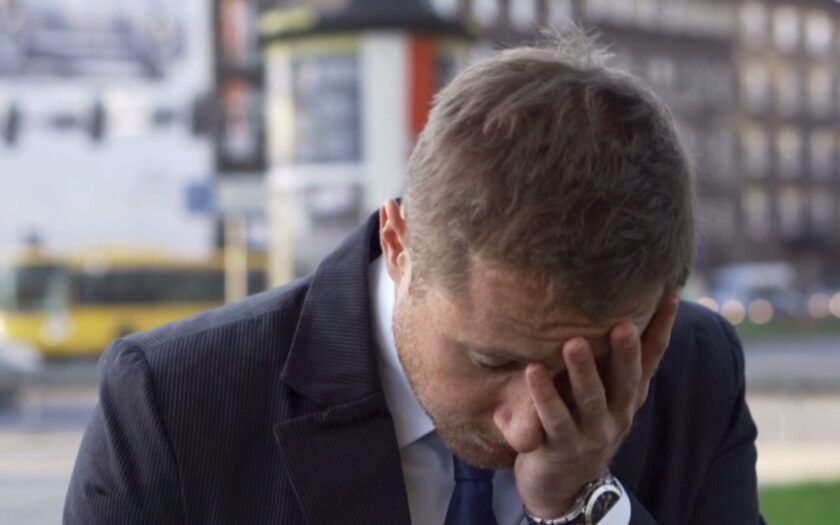 Goede morgen,
vorige week schreef ik een blog op fm.nl 'Klaar voor de grote klap in oktober?' over het feit dat veel ondernemers failliet zouden gaan na het aflopen van het 2e steunpakket. En dat bovendien veel mensen die nu nog een vaste baan hebben, die baan zouden gaan verliezen.
In een interview over 'Overlevingsstrategie voor startups' bij Alex Van Groningen rekenden we uit dat het aantal werkelozen (of eigenlijk 'vaste baanlozen') wel eens richting de 1 miljoen zou kunnen gaan, mede door het feit dat er massaontslagen zouden gaan vallen bij veel grote en mkb-bedrijven als de arbeidskostenvergoeding op zouden houden.
'Aantal officiele werklozen tussen de 700.000 en 1 miljoen door corona volgens de DNB' 
Veel mensen vielen toe over me heen en wat meldt de DNB gisteren? Dat het aantal werkozen afhankelijk van het scenario tussen de 700.000 en 1 miljoen zou kunnen uitkomen…..
Lees ook: 'Geld verdienen met de virtuele eenmanszaak'  en 'Mijn persoonlijk verhaal over mijn 50plus startup'
Uit eigen ervaring bij grote reorganisaties bij ABN Amro sinds 2001 en vanaf 2011 als zelfstandig ondernemer met mijn 50 plus startup and opleider, trainer en coach voor c-level en senior managers  (zie hier) weet ik dat veel hoger opgeleide mensen met een vaste baan in o.a. de financiele sector geen 'plan b' . Ze denken:
'het gaat mij met mijn ervaring en hoge opleiding toch niet overkomen' 
Helaas is de kans dat je dat wel overkomt gewoon heel groot. Het is zeker de moeite waard om je daar nu goed om voor te bereiden. Ik ben al in 2001 begonnen met het voorbereiden met mijn eigen 'plan b' door o.a. part-time online geld te gaan verdienen met eBooks, software en affiliate marketing.  
Het is op zich nu nog niet te laat, als je maar de juiste keuzes maakt voor de beste carriereswitch voor jou en geen kostbare tijd en energie verspilt aan de verkeerde 'corporate' opleidingen en de verkeerde 'corporate' webinars waar je nutteloze 'corporate' future skills leert.
Neem dan nu contact met me op voor een vrijblijvend online kennismakingsgesprek door me te bellen op 06-34387806 of door contact met me op te nemen via Skype: tony.de.bree. 
Nog een prettige dag…..ondanks alles!
Tony de Bree