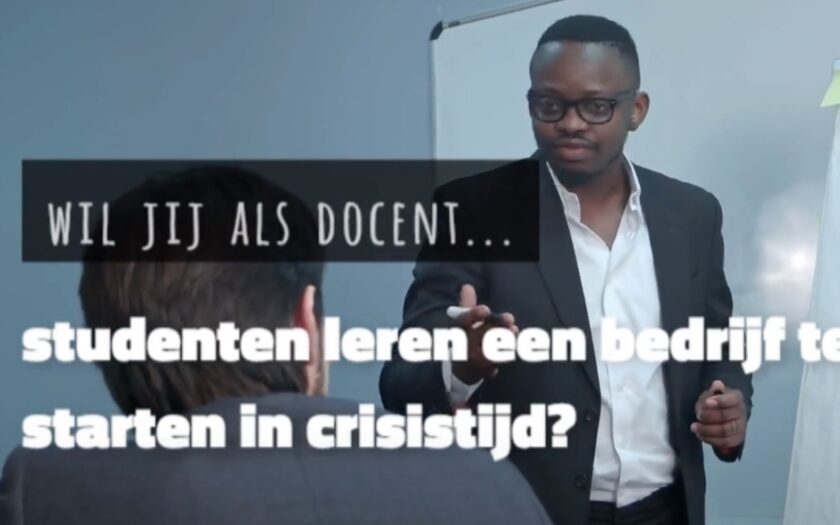 Updated: September 30, 2023
Goede middag, 
mooi dat er plotseling veel aandacht is voor discriminatie, racisme, diversiteit en inclusiviteit rond '#blacklivesmatter', vind je ook niet? De vraag is vervolgens wat we ieder van ons zelf in de dagelijkse praktijk doen vind ik persoonlijk. Geen woorden maar daden, toch?
Een voorbeeld: hoeveel gekleurde mensen c.q. zwarte mensen heb jij als ondernemer en/of marketeer in jouw online en offline reclame campagnes en in welke rollen? Als senior manager of als medewerker?
Ik zie b.v. bij de reclames van grote bedrijven en grote overheidsinstanties weinig gekleurde of zwarte mensen langs komen als ik het de afgelopen weken eens goed bekijk. Inclusief bij reclames over uitgaan en vakantie in eigen land' bv. van Albert Heijn of Jumbo. Of heb ik het mis?
En ikzelf? Ik probeer er bij de promotie en marketing rond mijn en onze online diensten, digital products en rond 'Actie-boeken' boeken als 'Overlevingsstrategie voor startups' goed op te letten. Omdat ik weet dat iedereen mijn actie-boeken aanschaft en omdat er veel verschillende mensen meedoen aan online en offline masterclasses bij o.a. de Haagsche Hoogeschool en bij Venture Cafe in Rotterdam. 
Ik doe dat bv ook in onze pitch videos zoals in de pitchvideo waar de screenprint boven dit blog vandaan komt. Maar ik geef eerlijk toe dat ik er zelf altijd aleret op moet zijn om bewust foto's en filmpjes van alle Nederlanders voorbij te laten komen. 
We moeten dus allemaal alert zijn als persoon. Ook in dit soort dingen.
Nog een prettige avond.
Tony de Bree