Tag:
Social video marketing
Forget The Elevator Pitch. This works much better. The startup industry, including the corporate startup ecosystem from the 'must grow' industry, has people, especially startup founders, fixated...
Read more »
Goede morgen, video marketing in allerlei vormen wordt op social media steeds belangrijker en dat geldt zeker voor 'pitch video's'.  Wat is een 'pitchvideo'?...
Read more »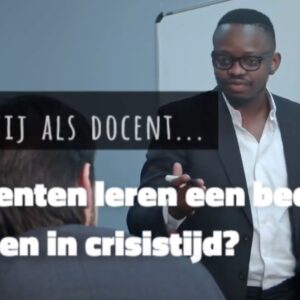 View Post Goede middag,  mooi dat er plotseling veel aandacht is voor discriminatie, racisme, diversiteit en inclusiviteit rond '#blacklivesmatter', vind je ook niet? De...
Read more »