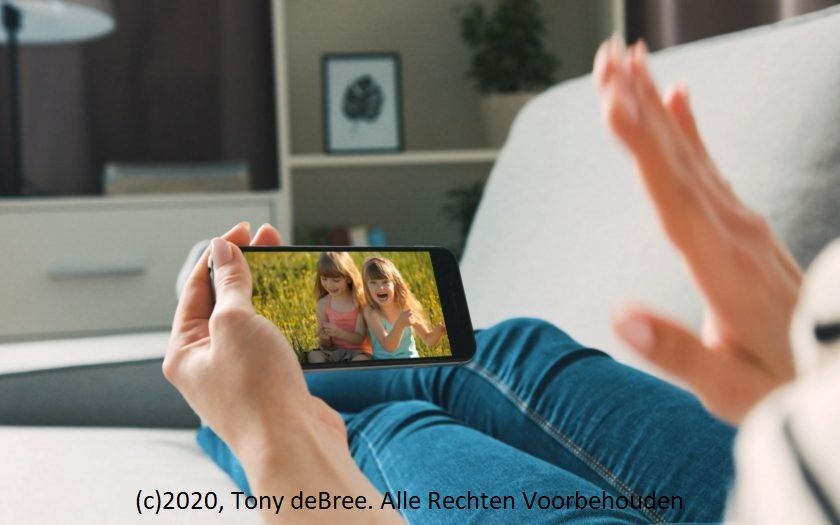 Hoi,
Pitch video's zijn hot online, en zeker sinds het begin van de coronacrisis.
Wat is een 'pitchvideo'?
Een pitchvideo is een ultrakorte video die tussen de 5 seconden en 30 seconden lang is met bijvoorbeeld 3 scènes.
Je moet pitchvideo's dus niet verwarren met wat de pitch-gurus zeggen dat je tijdens corona moet doen en dat is een elevator pitch met een camera opnemen.
Wat zijn de belangrijkste voordelen van 'pitchvideo's':
Vanwege hun extreem korte karakter, zullen de meeste kijkers de hele video bekijken – en mogelijk zelfs meerdere keren bekijken.
Ze hebben dezelfde SEO-waarde als langere video's.
Ze zijn sneller en goedkoper te produceren.
Korte video's behoren tot de meest gedeelde inhoud van enkele grote hitters in de sociale media-arena, waaronder Instagram, WhatsApp, Facebook, TikTok en LinkedIn.
Je hoeft niet zelf voor de camera zoals bij elevator pitches op video, 'videopitches', waar je zelf een verhaal in moet vertellen volgens de pitch-gurus.
Hier zie je een voorbeeld van een oma die contact heeft met haar kleinkinderen tijdens de volledige Corona-lockdown (klik op de pijp linksonderop om de pitchvideo af te spelen):
En? Wat vind je? Zoals je kunt zien, zijn pitchvideo's / ultrakorte marketingvideo's perfect om je online content een snelle, gemakkelijke en goedkope boost te geven en in contact te komen met bestaande klanten of met andere mensen voor wie jij het verschil kunt maken met je virtuele netwerkorganisatie om mensgericht te 'groeien zonder te groeien' en de crisis te overleven.
Nog een prettig weekend….en houd voldoende afstand.
Tony de Bree
p.s. Je kunt me bereiken via Skype: tony.de.bree en volgen via LinkedIn. of via Instagram.