You know what? Failure is always an option. In fact, failure is inevitable. Every successful person has had their fair share of failure or...
Read more »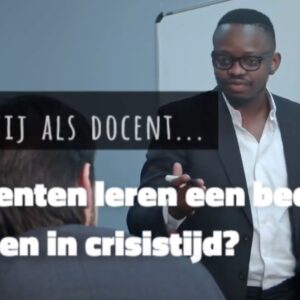 View Post Goede middag,  mooi dat er plotseling veel aandacht is voor discriminatie, racisme, diversiteit en inclusiviteit rond '#blacklivesmatter', vind je ook niet? De...
Read more »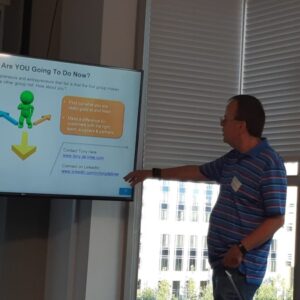 Introduction. You can only do one thing at the time in your life. And that goes for your private life and also in your...
Read more »