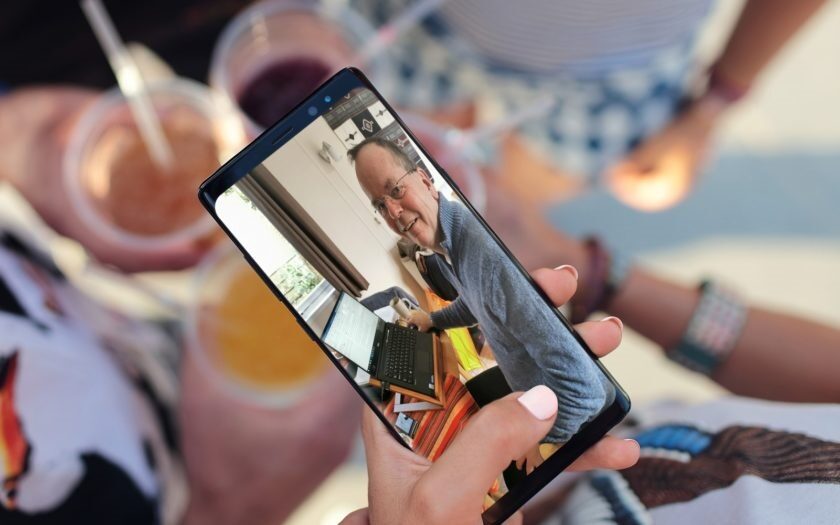 Goede morgen,
Alle grote en bekende opleidingsinstituten in Nederland, bieden nu hun klassikale/groepsgewijze workshops, masterclasses of meerdaagse opleidingen online als 'summer school' vooral online aan.
Al dan niet in combinatie met klassikale offline sessies op 1,5 meter van elkaar in een leslokaal.
Mijn persoonlijke dringende advies is: NIET DOEN. Waarom niet?
Ze zijn veel te duur: je kunt die 2500-5000 Euro beter ergens anders aan uitgeven (zie mijn volgende blog).
Ze kosten veel te veel tijd.
Het zijn standaardtrajecten.
Groepsgewijs leren is niet wat je nu als ondernemer nodig hebt om de crisis te overleven.
Iedereen leert anders. Je moet dus je eigen leerprogramma op kunnen stellen.
Je wilt kunnen beginnen en stoppen wanneer je wilt.
Er zijn veel betere, goedkopere en sneller alternatieven beschikbaar om jezelf om- en bij te scholen.
Meer: Wat is blended learning nu echt? / 'Mogelijk 1 miljoen werkloos door Corona. Wat is jouw 'plan b' ?'.
Ik volg al sinds 2011 (sinds ik het zelf moet betalen in mijn eigen tijd…) op een hele enkele uitzondering na geen groepsgewijze standaardtrajecten meer of dat nu offline of online is of allebei. Te duur, te lang, te standaard en ik wil snel mijn eigen opleidingsplan kunnen maken en volgen met de leervormen die mij het beste liggen in mijn eigen blended learning programma. Ik wil zelf kunnen bepalen wanneert ik wat doen. Waarbij mijn klanten voorgaan.
En dat geldt zeker nu in deze tijd. Je moet als ondernemer nu snel je eigen overlevingsplan maken en dat snel invoeren op de basis van een aantal verschillende scenario's nog voor of tijdens de zomervakantie van 2020.
'Je hebt als ondernemer gewoon geen tijd te verliezen en als je tussen de 2500 en 5000 Euro kunt besparen, is dat super belangrijk op dit moment om de Corona-crisis door te komen'.
Neem contact op voor een persoonlijk opleidingsadvies via Skype tony.de.bree of WhatsApp en laten we kijken hoe jij als toekomstig ondernemer als je een carriereswitch wilt maken of als actief ondernemer slim geld, tijd en energie kunt besparen met on demand blended learning op maat zoals ik dus zelf al sinds 2011 doe, waardoor ik veel kostbare tijd en geld bespaar.
Hoe ik dat doe en nu zo duizenden Euro's besparen op mijn eigen om- en bijscholingsactiviteiten zal ik je in mijn volgende 'Corona survival hack' blog uitleggen.
Bookmark de blogs over wat ik mijn persoonlijke Online Summer School noem hier.
Nog een prettige dag en…. #staysafe
Met vriendelijke groet
Tony de Bree
p.s. Je kunt me ook een bericht sturen via LinkedIn hier. En vertel me waar jij mee bezig bent en hoe ik jou kan helpen snel jouw overlevingsplan te maken of om je eigen bedrijf op te starten tijdens deze Corona-crisis.