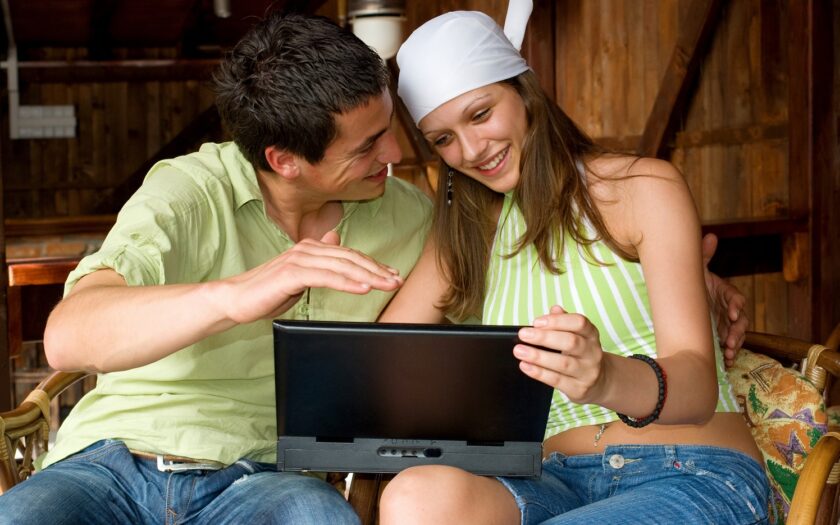 Updated: October 1, 2023
Goede morgen,
sinds het begin van de Corona-crisis is 'resilience' of te wel 'veerkracht' in het Nederlands een hot topic online en offline. Zowel bij mensen in het corporate 'groeien moet'-ecosysteem als bij de rest van Nederland zoals in mijn persoonlijke en zakelijke omgeving.
Zowel persoonlijk als zakelijk moet je veerkracht hebben om deze crisis te overleven, met tegenslag om kunnen gaan en om vervolgens ook van betekenis te kunnen zijn voor je persoonlijke omgeving en voor je klanten als je ondernemer bent.
Wat is veerkracht eigenlijk?
Er zijn grosso modo twee definities van 'veerkracht':
"het vermogen van iets om na te zijn uitgerekt of ingedrukt, weer de oorspronkelijke vorm of positie aan te nemen"
Dit gaat dus meer over een ding eigenlijk. En dat 'terugkomen in de oorspronkelijke vorm zoals een veer bv……mmmmm… Dat lijkt me toch niet helemaal opgaan voor ons als mens, wat denk je?
Meer: 'Wat is persoonlijke right-skilling?', 'Omscholing in crisistijd' en & 'Hoe kies je de beste coaching in crisistijd voor jou persoonlijk?'
Daarnaast heb je de meer psychologische en menselijke variant van 'veerkracht':
"het vermogen van iemand om snel te herstellen"
Veerkracht in crisistijd: nature of nurture? De vraag is nu of je zoals veel coaches en trainers vaak uit eigen belang beweren, veerkracht kunt leren of niet.
Op die vraag probeer ik in het volgende blog over 'veerkracht in crisistijd': nature of nurture ', antwoord te geven.
Maak nu een kennismakingsafspraak
Wil jij meer weten over hoe jij persoonlijk of zakelijk deze crisis kunt overlevn, bel me dan nu op 06-3487806 of nog beter, what's app me eerst even , ok? dan spreken we direct af.
Nog en prettige dag.
Tony de Bree
p.s.