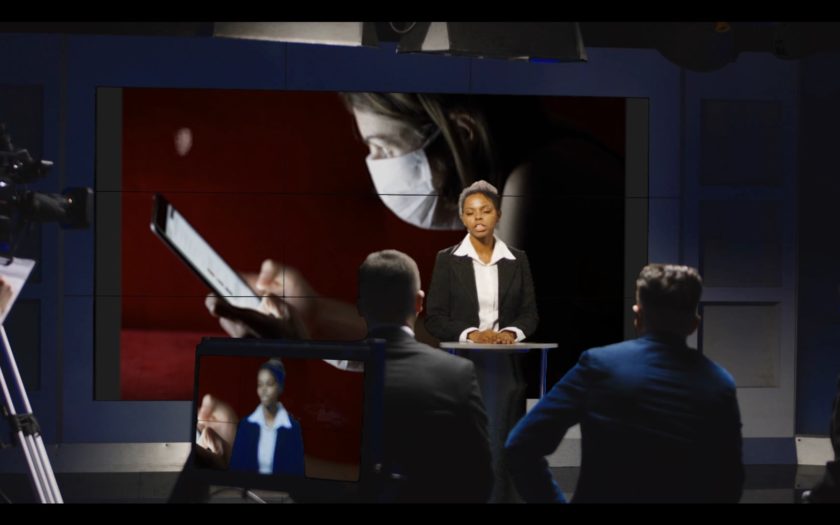 Morning, many entrepreneurs have to survive the current Corona-crisis working from home trying to make money online including many of my own customers since 2001:
(former) corporate executives.
Solopreneurs/independent business owners.
Owners of SMes.
And those include:
Making money online since 2001.
As 'plan b' and 'side hustle', I have been making & saving money working from home with digital products like eBooks and software since 2001 next to my dayjob at ABN Amro and full time as part of my revenue model since 2011 as independent business owner (check out my LinkinId-profile here).
And because I also have to stay at home and my offline activities are cancelled, I am now focusing again on producing digital products and online services on demand, helping above all my customers including entrepreneurs that have bought my Dutch book and Duch eBooks. 
Corona Survival Hacks (English)
In these blogs I will share my personal honest day-to-day 'Corona survival hacks' especially as digital business owner to help you to define and implement your own survival strategy fast and survive the Corona-crisis by making money AND saving money working from home.
If you have any questions or requests, please do not hesitate to contact me here, ok? 
Kind regards,
Tony de Bree
p.s.
This site is 'under construction', so avoid the 'physical products' in the store, ok?