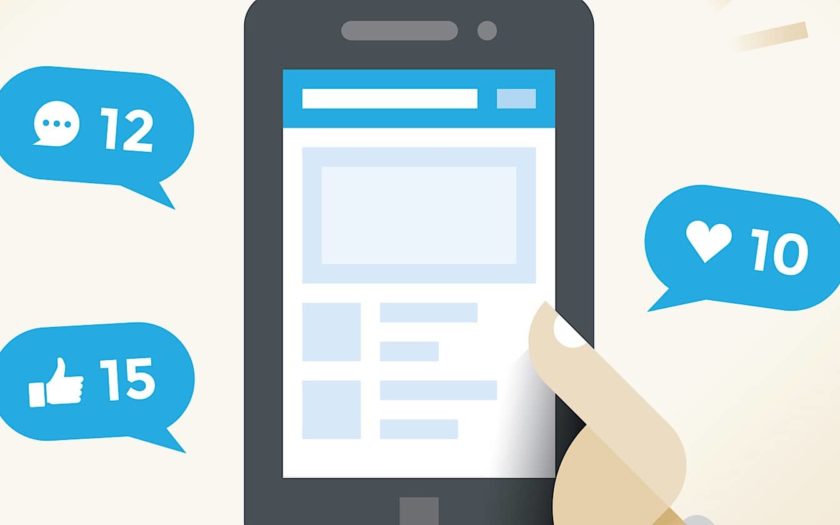 Updated: September 29, 2023
When it comes to make sure your business survives the current crisis  and Twitter, it can be difficult to justify your time on the social media platform when you don't see any significant results.
However, before you throw in the towel just yet, Twitter is still one of the best social media platforms for generating business leads, so you might want to give it just one more try.
Here are four strategies that you can start using today to help you gain more leads on Twitter.
Create a committed Twitter landing page
It is imperative that you create a new page on your website that is exclusively for visitors from Twitter, rather than just using the link to your homepage. Using a specific landing page is much more effective than merely directing people to your general website after you spent the time to narrow their focus to a particular special or offer.
Join relevant Twitter conversations
Getting actively engaged in a Twitter conversation can help you tap into industry-specific communities and attract the attention of your target audience.
Take the time to research the most relevant industry or event hashtags that are relevant to your niche and join in on the discussions by providing users with valuable advice. While it's alright to sneak in a marketing message from time to time, make sure you don't overdo it and spoil the conversation with too much self-promotion because this can cause you to lose the trust of your followers.
Use Educational Content to generate traffic
One of the best ways you can succeed on Twitter is by sharing valuable content with your followers and educating your target audience. During the Corona-crisis that is relevant info specific to your target audience.
Take the time to create useful eBooks, white papers or articles in your specific area of expertise and publish them on your website and share them with your Twitter followers.
As you send out a tweet with links to your educational material, you will start to generate more traffic to your website. Take this strategy a step further and create a particular landing page that requires users to sign up in order to download the material and start to build your database of potential clients or use Facebook-messenger for instance.
Reduce the number of people you follow
When it comes to Twitter, many people are of the mind that you should follow the people that follow you. However, when it comes to generating leads on Twitter, you need to make sure that you have a network of people who are genuinely interested in what you are tweeting about rather than people who follow but don't engage.
In conclusion, Twitter is still a good place to get customers and generate leads if you are sure that your potential customers are indeed active on Twitter. So check that out first.
With these four simple strategies, you can utilize Twitter to gain more leads for your business in these difficult times….
Have a nice day and…. #stayhome
p.s. Follow me on Twitter here and let's connect on LinkedIn here and/or follow me there, ok? And above all, share with me your thoughts on how to survive the curent Corona-crisis together, ok?