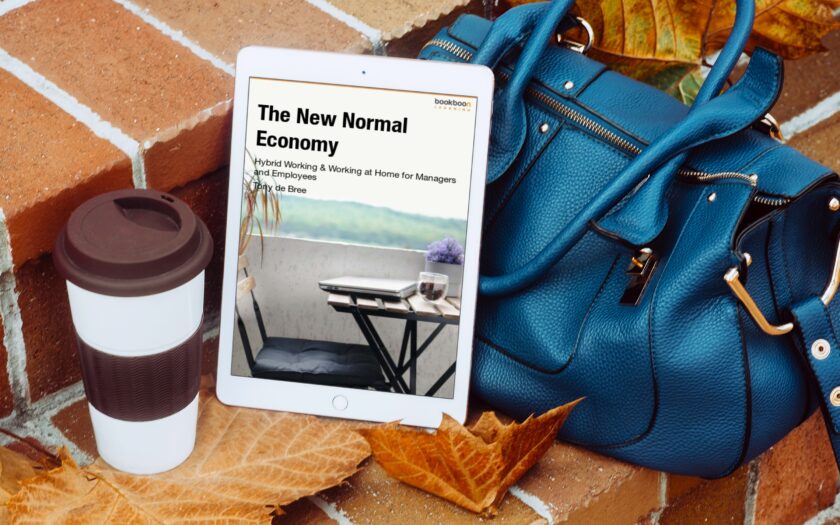 What are mockups?
Visuals are becoming increasingly important online and offline including for content marketing, for personal branding and for online marketing in general including for book marketing and ebook marketing
Whether you are a founder of a startup, a CEO of a scale-up, director of an SME or a family business, images, sound and images are becoming increasingly important. Visual marketing online and offline is an important part of making money in the online gig economy and saving money in the online gig economy to survive the online shakeout.
What are mockups?
A mockup is a model of a design, product & service. In the software industry, the term is also used to test the software design in terms of user interface early in the development process and e.g. in the startup phase and the validation phase of a startup'.
More:
In internet marketing, online marketing and especially visual marketing, you can distinguish different types of mockups:
Static mockups with a photo or image of for instance a physical or digital product or service as in the photo above showing a mockup of the new short ebook & checklists of 'The New Normal Economy. Hybrid working and working at home for managers and employees'.
Live mockups where you see a video in an image.
More: What are online survival skills?, What is an online side gig? & What Are E-Covers And What Can You Do With Them?
Mockups are examples of graphic designs that play a critical role in making money and saving money online in the online gig economy, including in my case. As part of my personal right-skillingplan, I learned with video tutorials and other on-demand online courses how to design and produce different types for my own blogs and sites. In that way I saved a lot of out-of-pocket expenses.
And at the request of some of my customers, I started to produce them as one of my new online income streams after the beginning of the Covid-19 pandemic as online side-gig.
Learn how to make money and save money with graphic designs in the online gig economy.
Visual marketing is one of the modules in our new A la Carte Online Gig Economy Virtual Learning programs. If you wnat to know more about the different possibilities, forward me an email here and we will set up a virtual meeting asap.
Kind regards,
Tony
Tony de Bree worked in Financial Services including in corporate venturing and e-commerce for 26 years and with ups and downs made the transition from banker to entrepreneur working from home and making money online with his own "online plan b" with short ebooks in English as side-hustle in 2000 and as hybrid business owner since 2011. Since the beginning of the Covid-19 crisis, Tony helps corporates, startups, scaleups, SMEs and solopreneurs like himself to survive and thrive online. And he helps managers & employees to quit their job in The Great Resignation to get a better work-life balance like he did after 2011.