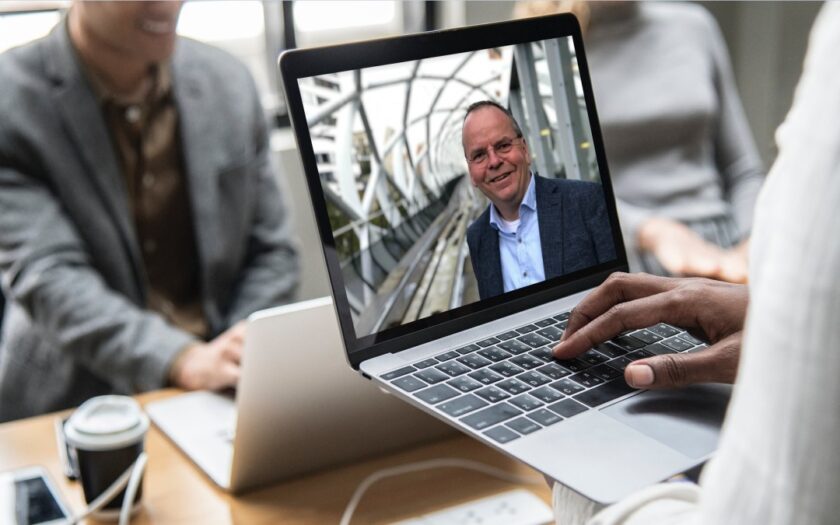 Updated: September 28, 2023
Hi,
I don't know if you are aware of that but the number one reason why many people are not happy at their jobs or in their profession in general is that they made the mistake of failing to link their life purpose, their why, to their career choice when choosing that profession.
You may have taken up the job offer because you are well paid or because you wanted something to help put food on the table, pay the bills, or send the kids to school. While there is nothing wrong with being concerned about any of those things or accepting a job offer as a way of addressing such concerns, you have to consider your calling or life purpose when choosing a career, if you are to remain happy in life or if you are to live a satisfying life.
How do you avoid the mistake of failing to make the right career choice based on your life purpose?
Millions of people fall into the trap of not prioritizing their calling or purpose when choosing an occupation. They are satisfied with the thought of having a job, paying the bills on time, and receiving a paycheck at the end of the month. Nonetheless, such people realize how miserable they are 12 or 15 years down the line or already now and that is when they start complaining about their jobs.
More: 'How To Make The Right Career Change During Corona', 'Do You Have A Plan-B If You Lose Your Job? & 'Three Types Of People In Life And Why You Need To Choose The Why Path.
You don't want to be one of those people. If you truly want to love what you do you have to avoid making the mistake of failing to pick your profession based on what you were born to achieve.
If you are still considering the perfect profession, you are among the lucky few. What do I mean by that? I mean you still have a chance to make sure you avoid living a life full of regrets because you are stuck with a job that you don't like.
There are a four things you can do to ensure you pursue a profession that is in line with your calling or one that will play a part in helping you reach your destiny.
We will talk about those 4 in the next blog.
I hope that was helpful for you? If I can help in any way, please do not hesitate to call me on Skype on tony.de.bree or email me here.
Kind regards,
Tony de Bree
p.s.
You can also follow me on LinkedIn or on Instagram here.