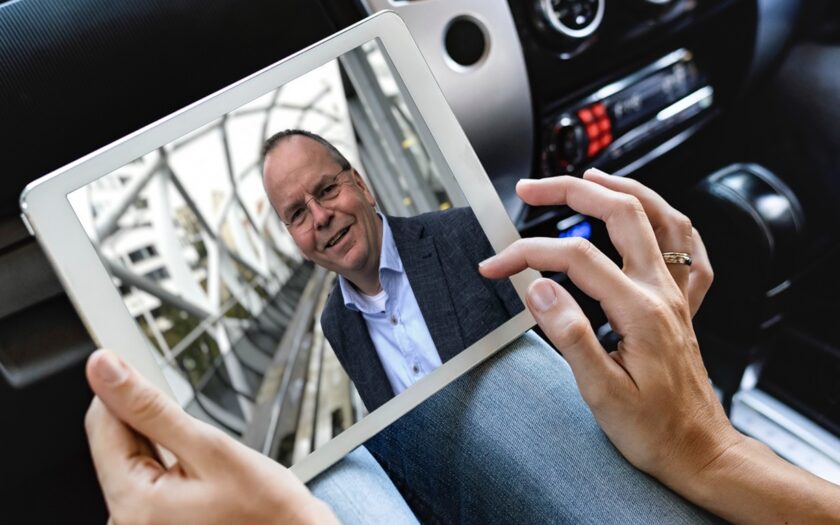 Introductie.
Goede morgen, nog niet zo lang geleden had iedereen het over 'groeistrategie' en 'Groeien moet' inclusief traditionele business schools, management consultants, CEO's van grote bedrijven, starters, oprichters van startups, CEO's van scale-ups, directeuren van MKB-bedrijven en zelfs ondernemingsraden.
Maar nu moet iedere ondernemer een overlevingsstrategie opstellen en uitvoeren….en snel.
Overlevingsstrategie voor ondernemers betekent het snel definiëren en invoeren van een strategie om te overleven door:
rustig te blijven.
je probleem goed te analyseren.
korte termijn acties te ondernemen om niet te verdrinken.
Vooral nu is het definiëren en uitvoeren van een effectieve digitale strategie met behulp van 'digital strategy mapping' een belangrijk onderdeel daarvan.
'Corona Survival Hacks'
Op deze nieuwe site krijg je praktische 'Corona Survival Hacks' (in het Nederlands en in het Engels), gratis eBooks, online diensten op afroep en nog veel meer om je te helpen om jou als ondernemer deze crisis te laten overleven.
Als je vragen of verzoeken hebt, aarzel dan niet om me te bellen via Skype op tony.de.bree of e-mail me hier.
Succes en houd je aan de 1,5 m afstand, ok?
Tony de Bree
p.s.
Volg me op LinkedIn als je geen blog wilt missen, Skype me op tony.de.bree als je een van mijn boeken hebt gekocht of een andere klant bent.