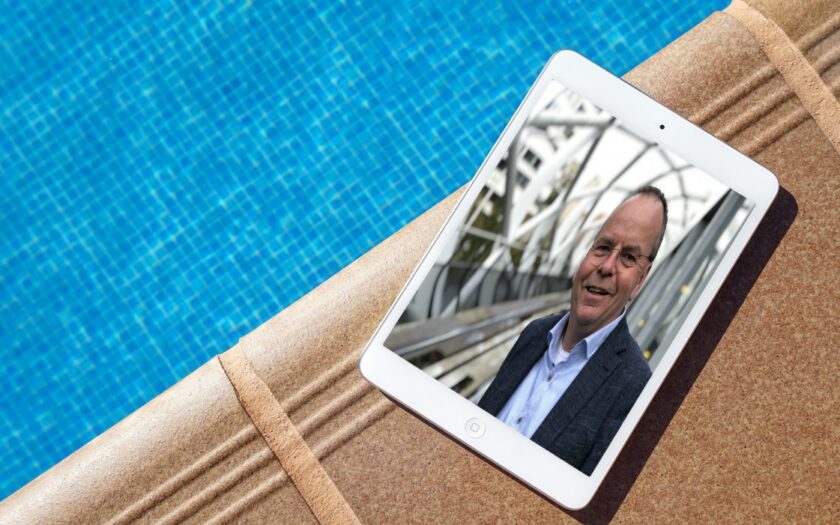 Introductie.
Goede morgen,
wil je betrouwbaar advies en een-op-een business coaching? Dan zijn deze online services op afroep iets voor jou (voorbeelden):
consulting on demand.
training on demand.
beoordeling business plannen.
loopbaan advies.
opleidingsadvies.
beoordeling startup & scale-ups.
beoordeling canvassen.
masterclasses & workshops.
En daarnaast ook nog:
Mockup-services;
Pitch video services.
Meer weten? Stuur me dan hier een email of bel me op 06-34387806.
p.s.
Volg me op LinkedIn als je geen blog wilt missen, Skype me op tony.de.bree als je een van mijn boeken hebt gekocht of een andere klant bent.