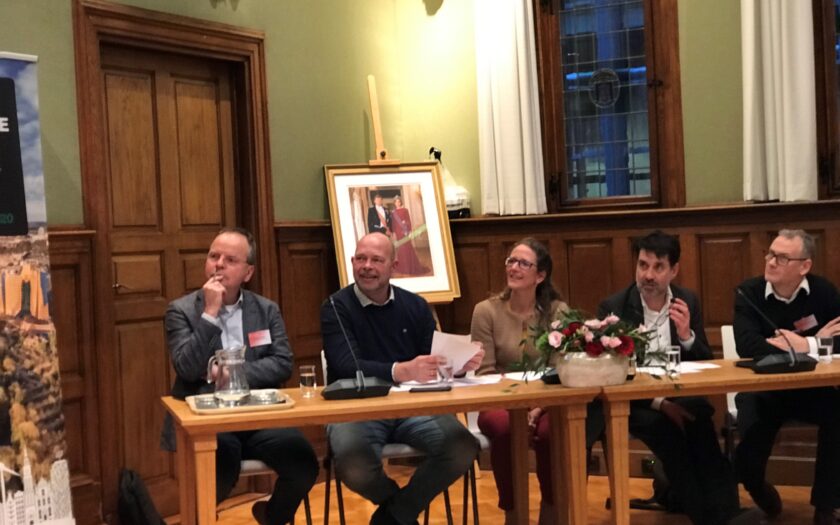 Groningen Sustainable Business Challenge (GSBC) 2021 the coming week.
Goodmorning,
it is always great to be able to continue positive ties and relationships with your own universities and to learn from eachother. In my case that includes the University in Groningen, the Faculty of Business Administration and Economics, where I did my PhD in 2001.
Impact startup coach for GSBC.
So it was great to be asked again like last year (see the header of this blog of the jury of the 2020 GSBC-challenge) to be an impact startup coach for three different international Sustainable Business startup teams during the Groningen Sustainable Business Challenge (GSBC) coming week. Last year, one of 'my teams' won the GSBC and I was really proud of them of how they pivoted their original idea into a feasible businessmodel and revenuemodel from a really 'sustainable' perspective and how to presented their case at the end of the challenge.
More: 'What is sustainable business development?'
Member of the jury of the GSBC.
On top of that, I was asked again to be part of a very distinguished jury at the end of the GSBC-challenge to decide who will be this years GSBC-winnerteam. A great honor….
All Groningen Sustainable Business Challenge sessions online.
Because of Covid-19, we will unfortunately not be able to meet eachother face-to-face in Groningen and that is really a shame. But I am sure it will be a great online event and experience for all of us anyway and again thanks to everybody at the university to invite me again.
'See' you all this week and have a nice Sunday.
Tony de Bree