Forget The Elevator Pitch. This works much better. The startup industry, including the corporate startup ecosystem from the 'must grow' industry, has people, especially startup founders, fixated...
Read more »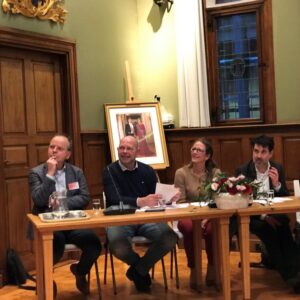 Groningen Sustainable Business Challenge (GSBC) 2021 the coming week. Goodmorning, it is always great to be able to continue positive ties and relationships with...
Read more »
What Is Sustainable Business Development? Morning, there is a real hype online about 'sustainable business development'. If you type in 'what is sustainable development'...
Read more »