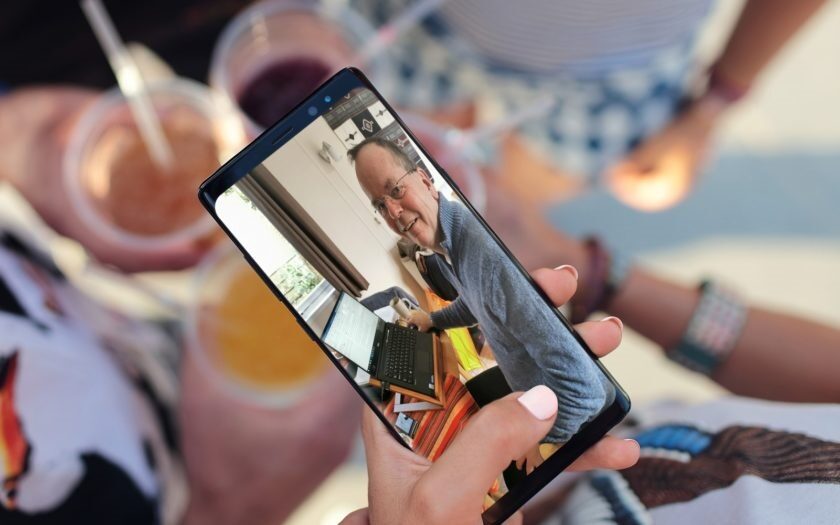 Good morning,
many large and well-known training institutes in the Netherlands now offer their classroom / group workshops, master classes or multi-day courses online as 'Summer School'.
Whether or not in combination with classroom offline sessions 1.5 meters apart in a classroom.
My personal urgent advice is: DO NOT subscribe to those. Why not?
They are way too expensive: you better spend that 2500-5000 Euro elsewhere (see my next blog).
They take way too much time.
They are standard programmes.
Group learning is not what you need as an entrepreneur to survive the crisis.
Everyone learns differently. You must therefore be able to draw up your own learning program.
You want to be able to start and stop whenever you want.
There are much better, cheaper and faster alternatives available to retrain and retrain yourself.
Hav e a nice day.
Tony de Bree
p.s. You can also send me a message via LinkedIn here. And tell me what you are doing and how I can help you quickly make your survival plan or start your own business during this Corona crisis.