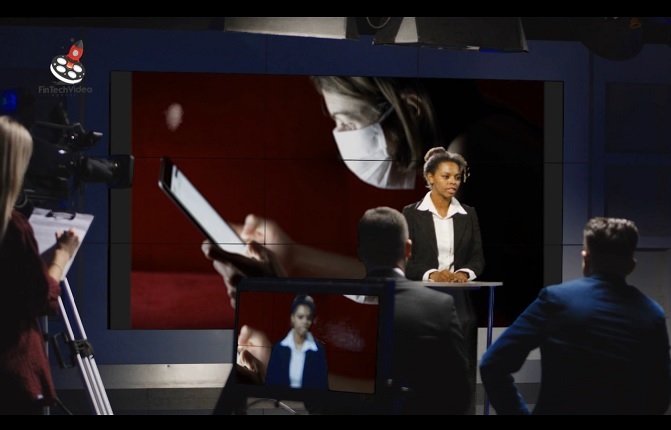 Updated: September 29, 2023
What is the social distancing economy?
The starting point of many of the Covid-19 measures since the start of the Corona pandemic is "social distance", the mandatory physical distance to limit the spread of the Covid-19 virus. This has created a new kind of hybrid online and offline economy.
Here is the definition of "The social distancing economy":
Social distancing economics is the social science that studies how people deal with value; in particular the production, distribution and consumption of goods and services while respecting different forms of physical social distance. Phyiscally sdistancing themselves from other human beings to avoid spreading of the Covid-19 virus.
In the next blog, I will elaborate on the three main characteristics of our life in "The social distancing economy".
See you..
Make an appointment today about how you can do business successfully in the social distancing economy.
Would you like to know more about how you can start, grow and scale successfully (online) as an independent entrepreneur in this new social distancing economy? Send me an email here or call me on 06-34387806 for a no-obligation free introductory meeting.
Regards,
Tony de Bree
p.s.
Let's connect on LinkedIn and follow me on Instagram and on Twitter in English: @tonydebree.