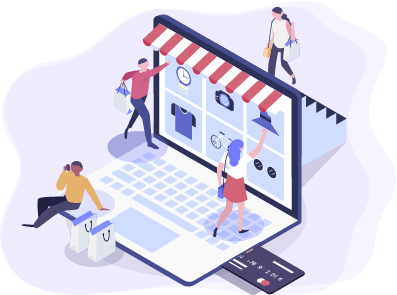 Hi, isometric design is the hottest design trend right now giving you the best graphical engagement online marketing has ever witnessed. It works because isometric graphics have shape, simplicity, and depth. They evoke the beauty of flat design but with an added depth and dimension that makes it more visually appealing and more attention grabbing.
While this is new to the online marketing space for small and medium sized businesses including independent business owners, big companies have been using isometric graphics for their website and especially their social media accounts to constantly grab the attention of their potential buyers and drive massive sales for a long time.
I actually started to learn how to design them myself also as one of the future skills I wanted to develop myself to survive the crisis. In the next blog on isometric design I will tell you why I did that.
Here are some other examples of isometric drawings on this site.
If you have any question, please do not hesitate to contact me on Skype on tony.de.bree, email me here or through LinkedIn.
Kind regards,
Tony de Bree