Summer Schools in 2020 (in English & in Dutch).
If you to make a plan b, if you want to start your own company during Corona or if you want to change your current business model and earningsmodel fast and survive this crisis during teh summer of 2020, then check out those on demand blended learning Summer Schools now: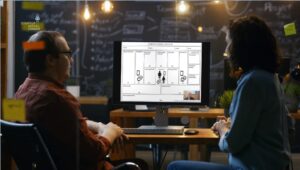 Summer Schools 2020 (English)
We are all different and we all want to learn at our own pace and in our own time. So if you want to make your plan b, start your own company or change it in time to survive corona, then click here.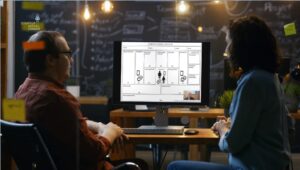 Summer Schools 2020 (Nederlands)
We zijn allemaal verschillend en we willen allemaal leren in ons eigen tempo en in onze eigen tijd. Dus als je je eigen plan b wilt maken, je eigen bedrijf wilt starten of snel je eigen overlevingsplan wilt maken, klik dan hier.
How to define your own personal blended learning summer school program?
If you want to know how YOU can use your precious time, money and energy best during this summer with your own personal blended learning program in english or in Dutch, just fill in this form and I will contact you asap, ok?