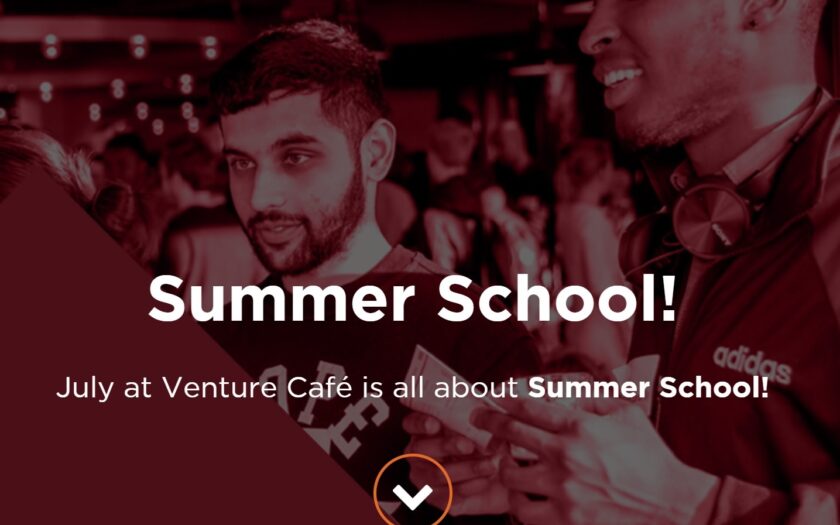 COVID-19 hit the world hard. Following the pandemic and the social distancing measures that were taken by governments worldwide, our economy is bound to change. Recent projections by DNB show us that we may expect over 700.000 Dutch citizens to lose their jobs in 2021. And that many companies will go bankrupt. This crisis will impact our lives severely, and creates uncertainty about the future for many of us.
Therefore during the summer period in July and August, my friends at the Venture Café Rotterdam will be offering a 9-week online summer school program consisting of two tracks:
Track #1: "Venture School", to build a venture during summer from A-Z, and
Track #2 "Reinvent Yourself", to discover your why and rethink your career options to get prepared for a (post-)corona economy
And they have asked me to facilitate a number of interactive online masterclasses in both tracks. Starting next Thursday the 2nd of July on 'The Truth About Entrepreneurship'. How cool is that?
Check out all posts on the Venture Cafe Summer School 2020 here
If you want me to facilitate a workshop of masterclass at your Summer School, please do not hesitate to call me on Skype: tony.de.bree or email me here.
Kind regards,
Tony de Bree
p.s.
Follow me on LinkedIn, on Instagram here and follow me on Twitter here.