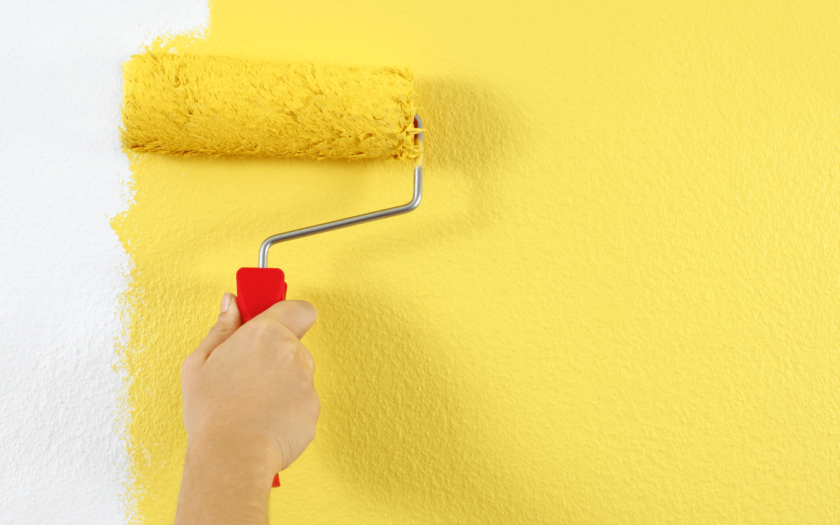 Updated: September 30, 2023
Entrepreneurship and especially making money during the current crisis is all about innovation, making a difference in the lives of paying customers, in a specific nieche. It's all about  listening to existing or potential new customers and translate them into practical solutions and make money.
But what if you're someone who doesn't easily have new ideas? Or what if you're in an industry where everything already seems to have been done?
Well, there's no way to guarantee that you're going to have exciting new ideas. But what we certainly can do, is to increase the likelihood of that eureka moment happening. And often, this comes down to asking the right questions to the right people.
How to Ask the Questions That Lead to Innovation
So, just what are these magical questions that can help you innovate and create real customer value?
The first thing to consider, is just how new ideas come about to begin with. In business, it als starts with empathy. If you look around you and listen carefully, the ideas will come. The best ideas essentially consist of finding a need and then fulfilling it. This makes your job at this point in time a little easier – you are trying to listen and find a new need and/or meet it in a new way that only YOU can meet. 
One way to do this is to ask yourself is a profitable service you currently offer could be automated. This is called 'productizing' a service and it's how many 'Software As Service' current profitable online businesses are born.
Another option is to ask yourself what could be done better because of certain specific competences YOU have. This is what many business people refer to as 'scratching your own itch'. In other words, you're looking for the 'pain points' – the daily frustrations a certain group of people actually experience when they use certain products or services. Is there a way that you could do this better? How could you ensure that others don't have to experience this same frustration?
Alternatively, consider the target demographic and what their needs and pain points might be. It's a mistake to lump your entire audience into a single category. Instead, think about them as individuals, as groups, as niches and ask yourself whether any cross section of that demographic might have unique needs that you together with people in your network can meet.
For example, you're providing a great product or service – but how does someone that now has to stay at home can use a digital version of that product (for instance an eBook) or that service onlin? Is there a way that you could make your service better for them in light of the currnet Corona-crisis? Or what about someone who's disabled?
By focussing on a group with a specific need and by offering them a solutions that is built around their needs, you can come up with something new and hopefully be very successful.
Failing that, why not try the age old technique? Take two products or services and then combine them into a single one: we call that 'bundling'. 
Contact me today.
If you have any question or requests, please do not hesitate to call me on Skype on tony.de.bree or email me here.
Kind regards,
Tony de Bree
p.s.
Let's connect on LinkedIn and follow me on Twitter here.