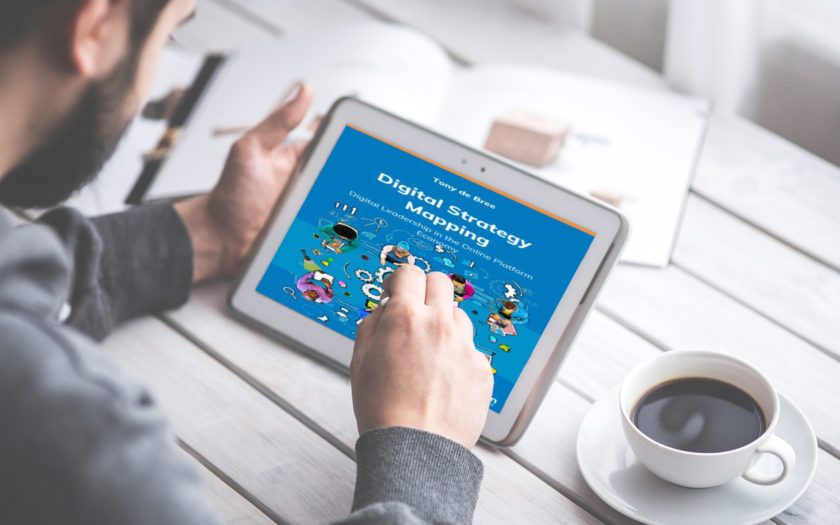 Updated: October 1, 2023
Introduction.
If you're going to create an ebook, then of course you're going to need to handle rather a lot of writing. Ebooks are typically at least 10,000 words and anything extra on top of that should be considered a bonus. The problem is that many of us aren't quite Shakespeare and don't have a lot of experience with writing.
We all have ideas. We basically all have a niche with possible customers… We just need a way to convey our points on paper in a way that that audience will find interesting and engaging! Well….it's actually not as simple as that….
What is Good Writing?
The first question to ask is: what is good writing? What makes a piece of writing good while another piece is considered sub-par? This comes down to numerous factors but perhaps the biggest point is that good writing is efficient in conveying meaning for a specific audience..
In other words, your most important aim is to ensure that the person reading your content understands the point you're trying to make. And seeing as you're being efficient with words, that means you're going to try and convey those points in as few words as possible. This way, the reader comes away with the maximum 'value' for their time investment.
I must admit, that is something I still after all these years (I started blogging and writing and publishing eBooks in 2001) have trouble with sometimes: I write so fast, that before I know it, there are TOO MANY words..
Anyway, the question you might now have, is why you should ever bother writing with flamboyant language. Why add extra vocabulary and why use decorative expressions if you're simply trying to be as efficient as possible?
In this case the answer is that you're trying to convey as much meaning as possible. That means there should be subtle nuance to your sentences and implicit information that the reader can take away. Especially if you are a storyteller. It is important that you use the right words and connect, 'engage' with the reader.
How to Engage
Because your aim is above all to engage the reader and make sure that they keep on reading to the end of your ebook or 'physical book' that is. There are numerous ways you do this.
One is simply to use a narrative structure with 'cliff hangers' that will keep them moving from one sentence to the next.
Another important tip is to ensure that your writing isn't confusing or verbose (which ties into the last point).
What's also crucial though is that you get your tone and style right, which is one of the more difficult aspects of this process. The tone must sound conversational enough that it will feel as though you're speaking but at the same time it needs to match the topic/niche that you're writing about. In other words, a book on survival strategy for entrepreneurs should sound a lot more professional and less conversational as opposed to a book on knitting!
I personally love writing and co-producing Ebooks…
I started as parttime digital business owner in 2001 next to my dayjob at ABN Amro (see here) with writing, publishing and selling my own eBooks in English. And I still like writing, co-producing and publishing eBooks like the one on Digital Strategy Mapping that you also see in the 'mockup' in the header of this blog.
Why? Because I like working in virtual teams to make sure the Ebook is well written and suited for my personal niches which are people that really want to listen and learn like I do every day…..
Contact me today.
Well, that was the first post on how to write and publish your own Ebook as a way to generate an extra online revenuestream as part of you new 'revenuemodel'.
If you have any question or request, please do not hesitate to call me on Skype on tony.de.bree or email me here.
Kind regards,
Tony de Bree
p.s.
Let's connect on LinkedIn and follow me on Twitter here.