Tools & Tips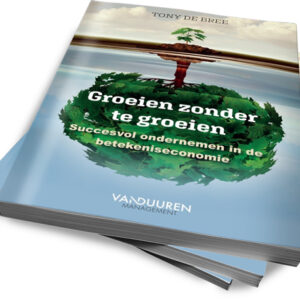 Hey hoe gaat het?  we zijn met druk bezig met het voorbereiden van de lancering van 'Groeien zonder te groeien. Succesvol ondernemen in de...
Read more »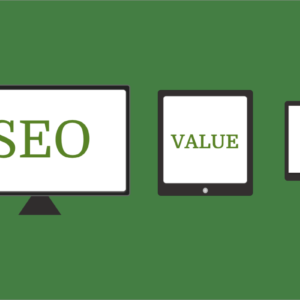 One of my 'favourite' SEO strategies has always been 'link baiting.' Essentially this means writing an article to be eye catching and entertaining enough...
Read more »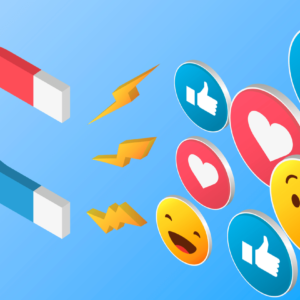 When we think of influencers, we tend to think of the huge names on Instagram and YouTube with millions of followers. These influencers can...
Read more »