Social Media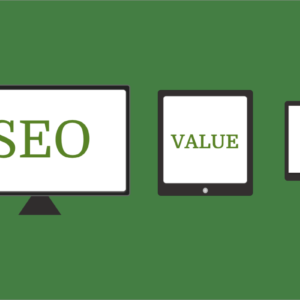 One of my 'favourite' SEO strategies has always been 'link baiting.' Essentially this means writing an article to be eye catching and entertaining enough...
Read more »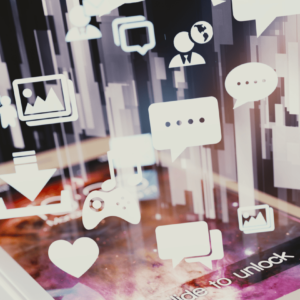 Hello! Don't be intimidated if you're new to the world of content marketing. But even if you are an experienced Internet marketeer, this is...
Read more »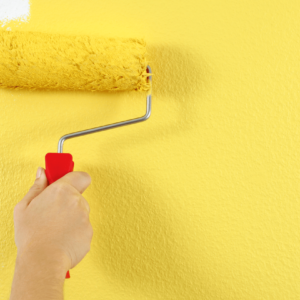 Entrepreneurship and especially making money during the current crisis is all about innovation, making a difference in the lives of paying customers, in a...
Read more »