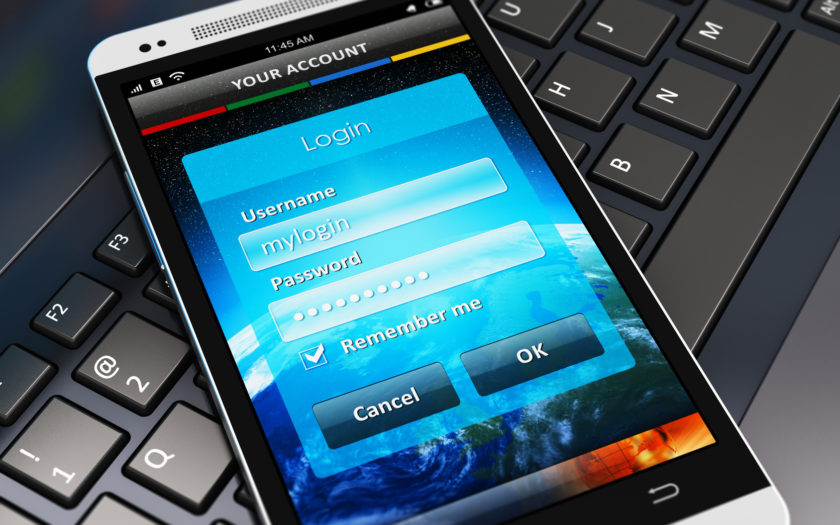 Hi,
If you're looking for new ways to market your business and you're not already using social messaging…
Well, I think I'll leave you to finish that sentence!
Social messaging apps include the likes of Facebook Messenger, WhatsApp, and even Skype. These are apps that let you speak directly to customers and in that way build their trust and engagement to the point that they are more likely to buy.
This has a huge number of benefits, many of which are completely absent for those who use other types of marketing. Here are a few of the most compelling.
1) It builds trust massively
There are few things that build trust as massively or as effectively as social messaging marketing. The reason for this is that it means that your customer or client can speak with you directly. Too often, we are used to speaking with companies and brands and getting no response. They seem like faceless corporations, where everything simply follows a procedure.
This in turn means that we feel anxious buying from them. Not only because we don't love giving money to greedy corporations, but also because when we pay a big company, we worry that should anything go wrong, we might not get our money back! Who would we talk to?
When someone has spoken to you personally though, they will feel as though they know you and as though there is someone at your business they can contact at any time. This gives them a huge amount of confidence when it comes to buying, and helps to set your business apart from many others. The power of this should not be understated!
You can help them to buy!
One of the big reasons that people tend not to buy is that they will struggle to make a decision. Often we want the product, but we find ourselves wondering about which version to go for. Another problem is that buying takes time, sometimes we just can't be bothered to check out!
The problem is that because most buying decisions are based on emotional impulses, that means that when we come back to look at the same product later… it suddenly loses its luster. We're no longer interested!
Using social messaging apps, you can actually ask if there's anything you can help with. You can provide advice, and you might even be able to stock their basket for them and direct them to the checkout page. By making everything as easy as possible for them, you can increase their chances of buying from you several-fold.
It's immediate and hard to miss
Another big benefit of social messaging for business? The messages are right there in your inbox, and in the case of Facebook might even float over your content as part of an "app bubble."
At any rate, we're far more likely to pull this out of our pocket and take a look than we are if we get another email, or another ad!
And that is why I learning how to use social messaging apps in my online business is one of my priorities for the coming period,
I hope this helps.