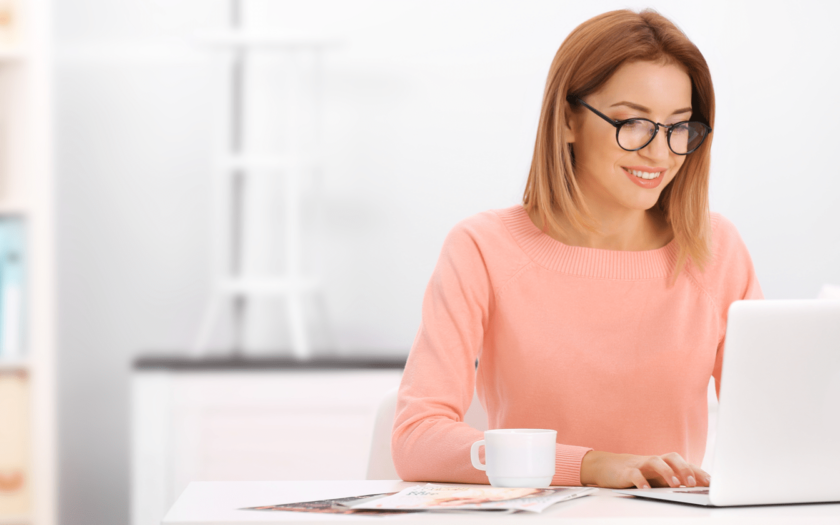 Wouldn't it be great if you could get through your busy day working from home withtons of energy that allowed you to have an active social life at the end of it all? Consider this: you walk into the room, feeling healthy and commanding attention with your high energy levels. Or, you rarely have to take time off from work to contend with the aches of pains of life or some type of sickness.
"How great would that be if you could do this? How would you feel about life if this happened?"
It's imperative to give your body the right kinds of food and plenty of exercise to have these and other benefits. While it seems simple to have the best health and body, it's not as easy as one would hope! Your business and body are two different entities, and every female entrepreneur should have the right fit for them.
• Have you been saying you don't have time for the gym or exercise? Than now is the time to begin!
• Are you complaining that you can't plan a healthy meal when you're on the go?
Believe it or not, you are not alone. Many people who own a business feel they don't have time to do these things, especially female business owners. They tend to make decisions that sacrifice their good health for the sake of the business, saying they'll contend with the health and fitness aspect when they have more time to do so.
However, putting off to tomorrow what you could do today is actually causing you to lose the energy and health you have for your business.
The reality is this: your body and your business may be different entities, they are still linked. If you're not feeling good, who will be in charge of the business? If you're not feeling confident about your body, how can you feel confident in your business? If you don't have the drive and discipline to look after your health, how will this look to potential customers and clients? Your business is affected by your health, which means your health should be your top business priority.
When you're a female entrepreneur, you have to create a crystal-clear idea of what you want. Come up with goals that help you meet this vision with plans that ensure you meet those goals. The problem that is most women fail to do this for themselves and their bodies. Sure, you may have a wedding to attend or a charity race you want to get involved in, but why should you limit yourself to those times to get healthy?
Do you have a vision of how you'd like your body to be? What goal do you have and how will get and stay there once you attain those goals?
Well, this was the first blog for female business owners.
Stay save and if their is anything I can do to help you working from home, please do not hesitate to contact me, ok?
Stay save.