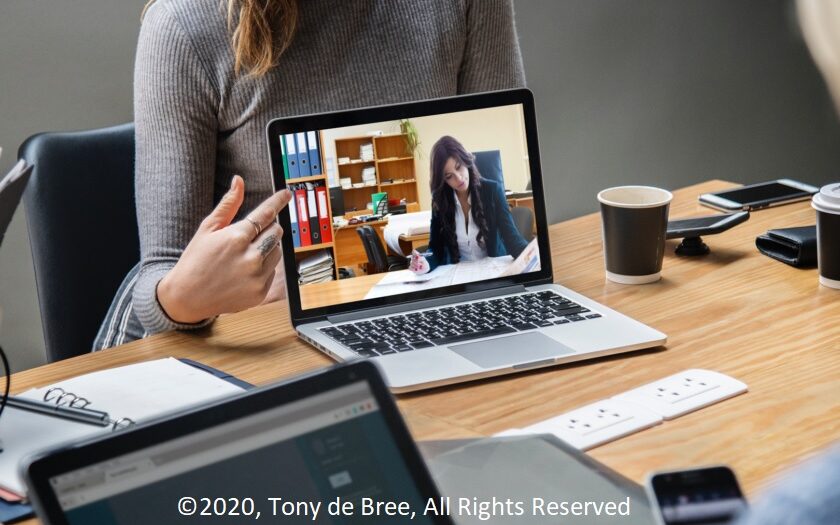 Good morning.
Tonight I am facilitating a session at the Hybrid Summer School of the Venture Cafe in Rotterdam on:
5:00PM–6:00PM
TONY DE BREE LEARN
ONLINE, VENTURE CAFÉ ROTTERDAM
Anoeska and Laura have asked me to cover a session on that topic because it is not often that starters and startups hear about financing their startup & scale-up with paying customers. Why?
One of the most persistant myths around startup financing.
One of the most persistent myths many startups learn during startup accelerator programs is that "you MUST apply for external financing" and you MUST be Investor Ready.
Myth: "You MUST look for external financing if you want to be successful as an entrepreneur."
The question is whether this is the case? Actually no. Almost all successful startups in my Dutch bestseller 'Kan het vliegen?' and practically all successful scale-ups in "De Scale-up blueprint" try to be as little as possible dependent on external financiers from day 1 or become dependent on them.
In some cases, of course, there is no other way. As in the case of the development of a physical product (Scoozy) or an online platform such as Fixico, examples in "De scale-up blueprint". But in most cases it just isn't necessary. The reason is very simple:
"If you don't spend it, you don't have to finance it and you don't have to be Investor Ready either as your first priority."
In some cases, you do indeed need external financing. Sure. But in many business model not. Why not? Because I am now again helping a number of scale-ups and even large companies, because they have run into financial problems.
They have been so concerned with securing funding including grants, bank loans and investor debt, to become 'Investor Ready' that they have forgotten the most important:
Being 'Customer Ready'.
Because you have to focus on generating multiple-income streams online and offline to start your company during Corona or to make sure it survives by providing solutions that a specicfic group of customers really need.
So if you want to learn how to finance your company with multiple revenue streams, join us now:
5:00PM–6:00PM
TONY DE BREE LEARN
ONLINE, VENTURE CAFÉ ROTTERDAM
Sincerely,
Tony de Bree