Digital Product Business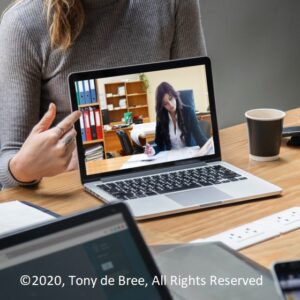 View Post Good morning. Tonight I am facilitating a session at the Hybrid Summer School of the Venture Cafe in Rotterdam on: 5:00PM–6:00PM REVENUE...
Read more »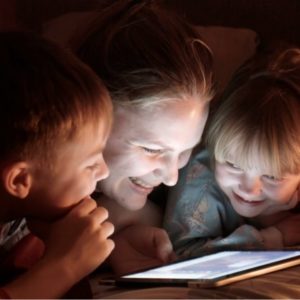 Hi, how are you? If you are a work at home mum and want to be successful with your own online business like many...
Read more »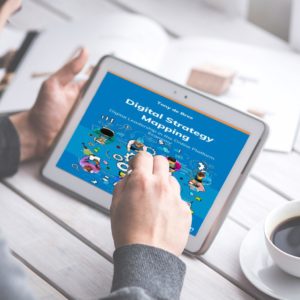 Introduction. If you're going to create an ebook, then of course you're going to need to handle rather a lot of writing. Ebooks are...
Read more »